Hello All!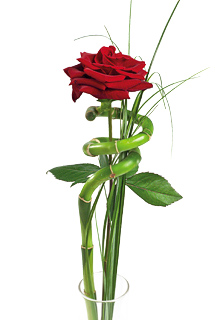 Just wanted to make the announcement that Twisted Roses has been accepted by Dreamspinner Press and has a tentative publication date of December 2014. Yes, it's a while off but I'm so excited that I couldn't wait to put it out on the interweb. :)
I'm working on a few other pieces at present. More dragons. Yay! Some GQ models (yum). And of course, some super spies (of the entirely British variety). More information on that to come soon!
Hoping all of you have a wonderful April!
best,
Skye